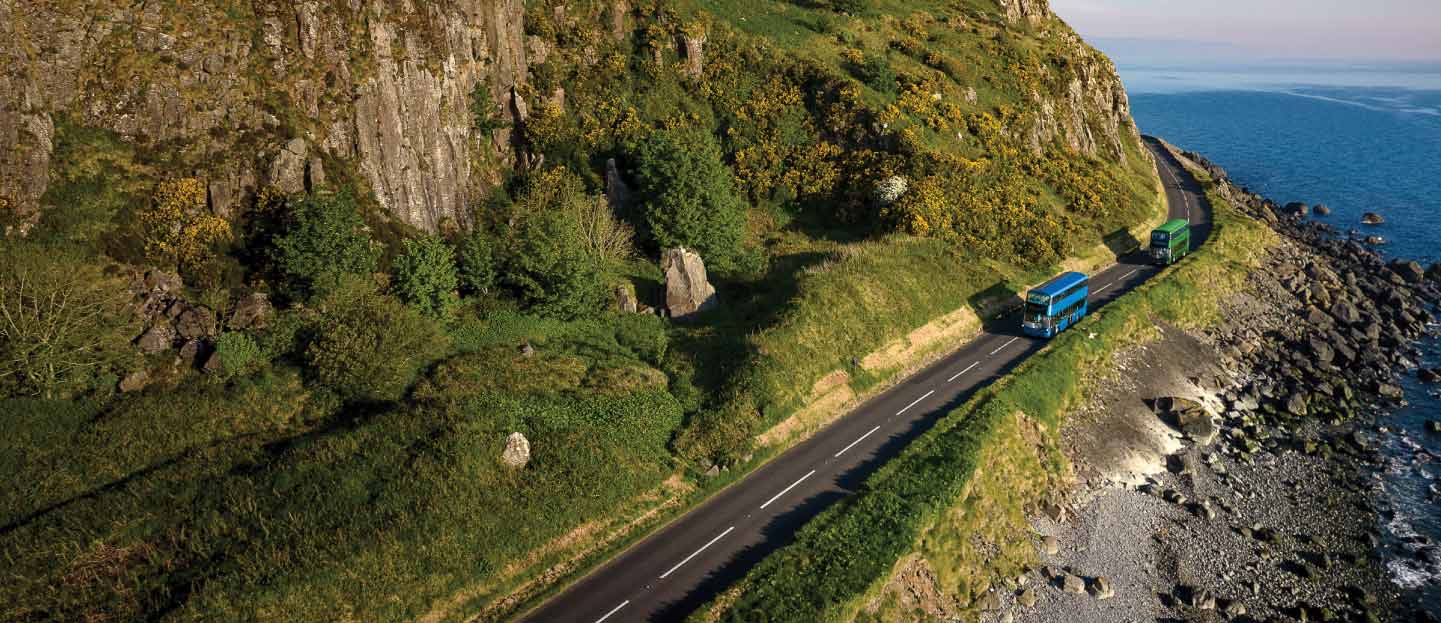 Late last year, the world's first fleet of hydrogen-powered double-decker buses took to the streets of Aberdeen, Scotland. The 15 hydrogen buses have been managed by the leading coach operator in the city, First Aberdeen. The initiative was part of an £8.3 million project funded by the Aberdeen City Council, the European Union, and the Scottish Government. The vehicles were manufactured in Britain by Wrightbus.
Aberdeen City Council and First Aberdeen are celebrating after their fleet met its first major milestone – completing 100,000 kilometers of operation. In doing so, it has saved an impressive 170,000kg of CO2 from being released into the atmosphere – roughly the same as taking 42 automobiles off the road for a year. The achievement marks a significant stride forward in improving the city's air quality for its residents.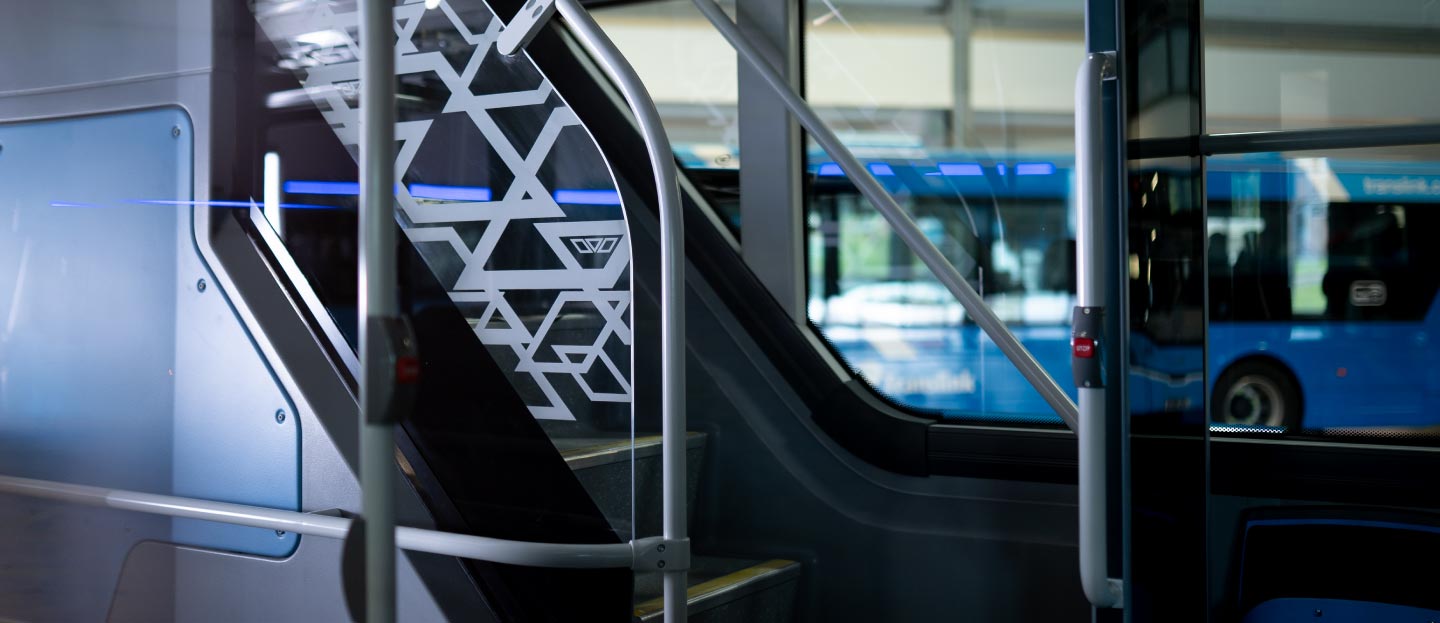 Aberdeen makes the hydrogen fuel that powers its buses itself and uses wind energy in the process, making it an even greener energy source for the local community. If you don't know, H2 emits nothing but water vapor out of the exhaust – hence why it's zero emissions. Bamford, the executive chairman of hydrogen production company Ryse Hydrogen Ltd., firmly believes that introducing eco-friendly buses will generate a knock-on transformation of green cars, including lorries, trains, ships, fire vehicles, authorities' vehicles, and ambulances. "Transforming the city's carbon footprint on a large scale is no easy feat, but we're committed to making continuous progress and are proud to be leading the way in the transport industry with First Aberdeen to bring our joint vision of low emission. Public transport to life." - Councillor Douglas Lumsden, Aberdeen City Council's Co-Leader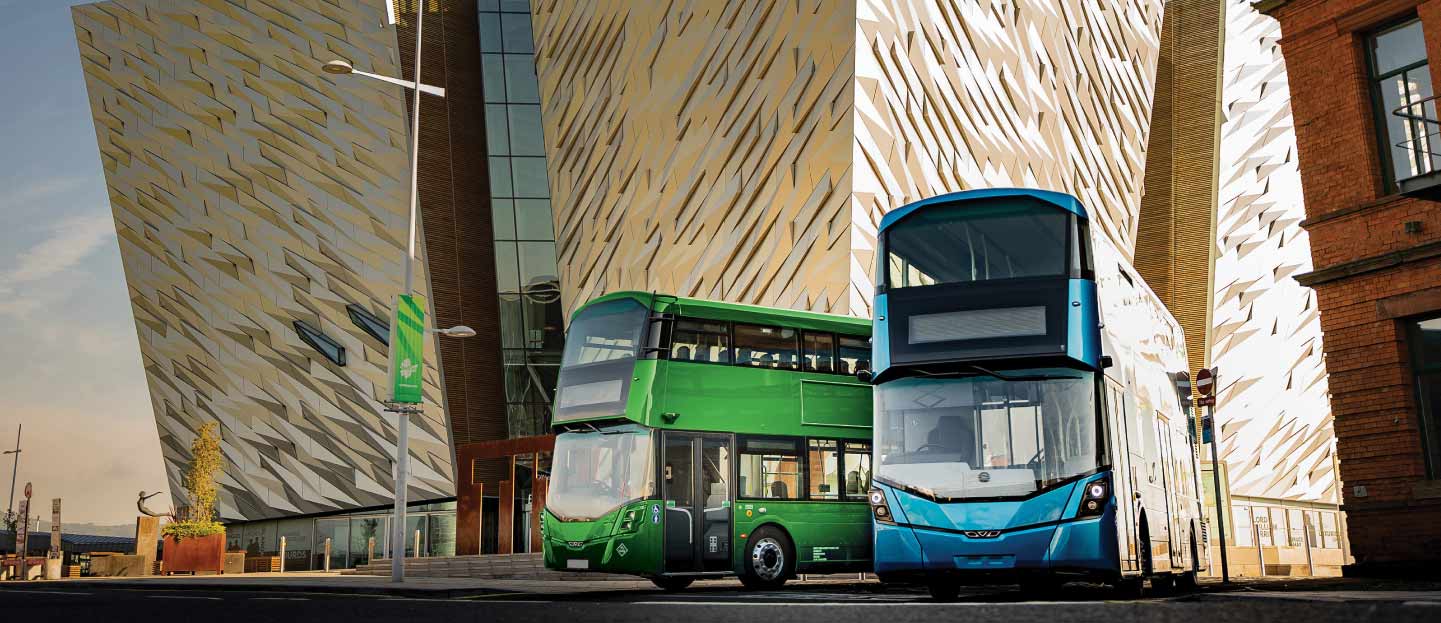 The existing hydrogen buses continue in service across town. To support the fleet's implementation in the city, Wrightbus has instilled a support team of hydrogen specialists, an escalation team, and a technical back-up on 24-hour call. "To reach 100,000 miles is a significant milestone. It is a credit to Aberdeen City Council and First Bus that they have embraced this new technology so readily, putting Aberdeen firmly and historically on the zero-emissions map." - Ian Gillott, Wrightbus Group's Director The hydrogen buses continue to deliver a vast and valuable difference to the environment and Aberdonians' breathing and cardiovascular health. Each vehicle is expected to save 80 tons of CO2 emissions annually – the same as eliminating 40 diesel or 38 petrol cars from the road.
Publisher – Intelligent Living