Empowering eco-friendly initiatives
In our efforts to promote zero-emission transportation as a viable option. We present to you - FUZE, a one-of-a-kind asset finance, and leasing company that offers a complete funding solution for the hydrogen and battery electric ecosystems required for the deployment of zero-emission bus fleets. FUZE will be a key enabler in the hydrogen industry and a contributor to carbon reduction.
Jo Bamford, a green pioneer, founded the company with the goal of investing in the fast-growing zero-emission urban bus segment. We hope to leverage this program to accelerate the transition to a more environmental-friendly public transportation system. FUZE can ease the deployment of funds towards feasible choices across the zero-emission eco-system by partnering with Wrightbus and RYZE hydrogen.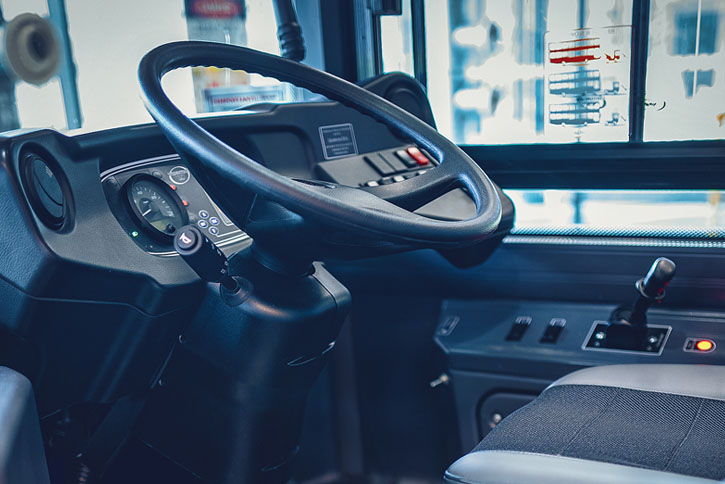 Our Services
When it comes to making an impact in the world, we at FUZE feel that simply supplying funds isn't enough. That is why we go above and beyond to create comprehensive packages that contain a variety of services that will enable an operator to build their business without any difficulty. Our services are as follow:

Creating a Sustainable Environment
Depot infrastructure for hydrogen or electric

Driving Change
Vehicle leasing for the Electroliner and Hydroliner
Supporting you at every step
Increase Uptime with predictive maintenance through analysis of telematics and power management data.
Repair & Maintenance or Parts only.

Building a Green Future
Refuelling/recharging focused optimisation through integrated OEM telematics and data management
We have established a total cost of ownership model covering infrastructure, vehicle, fuel, and R&M fleet maintenance for the term of the contract, and then distilled this down into a single set monthly cost. With a team of Industry pioneers and holistic approach, it's safe to say that FUZE will be a game-changer in the operator's move to green mobility.