SERVING YOUR FLEET, WHENEVER YOU NEED!
At All Service One, our commitment and support are not limited to the Point of Sale of our vehicles. With our exceptional parts support, we are dedicated to make our clients' experience as seamless as possible. When you buy a vehicle from us, you don't simply become a client; you join the All Service One family, and we'll do everything we can to help you and your company succeed.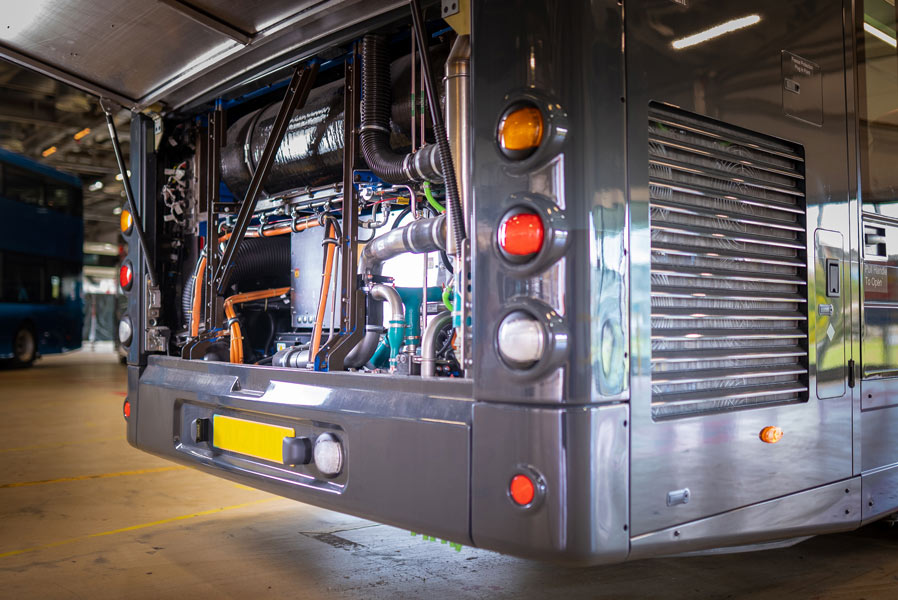 Keeping your fleet on the road is important to us. We've created an impeccable part support system to provide you with high-quality parts that will keep your buses efficient for their entire lifespan.
Over 90% of parts are supplied the next morning thanks to the online parts site and hotline, which responds quickly to client demands. And our Ballymena Rapid Repair Centre can handle significant bodywork and get buses back on the road.
Our superior spare parts services make us ready for every challenge. From a complete inventory of parts available for quick deliveries to full vehicle refurbishing at our Rapid Repair centre, we have our consumers covered in every manner possible. In addition, we offer part assurance and maintenance packages that are adapted to the needs of our clients.
YOUR SATISFACTION, OUR PRIORITY

DELIVERED WITHIN 24HRS
Guaranteed parts supply for all body or chassis components

COMPLETE PART SUPPLY
Comprehensive stock of parts for express delivery

PERSONALISED MAINTENANCE CONTRACTS
Tailored packages for parts supply & installment

PACKAGES FOR YOUR EVERY NEED
Customised parts assurance packages

CUSTOMER SUPPORT
Dedicated support helpline to help customers

EXTENDED VEHICLE LIFE
Full vehicle refurbishment to enhance performance & extended life