HOW DO YOU GET YOUR BUSINESS TO DRIVE SMILES?
With the debut of All Service One UPTIME 365 in 2021, a new innovation in customer assistance was born. Equipped with live GPS tracking & vehicle analysis, our telematics system, All Service One UPTIME 365, does exactly as the name suggests. It keeps bus fleets at peak performance and offers a clearer understanding of their operation and availability. It also brings you up to date with real-time performance and CO2 savings information. It's an excellent resource for companies aiming to become market leaders.
Whether it's a problem with the coolant, the battery, or the cabin temperature, we can help. The AI-based system provides effective data analysis and can alert when a bus needs preventive intervention, saving on maintenance costs. It results in increased productivity and less downtime, leading to more efficient growth.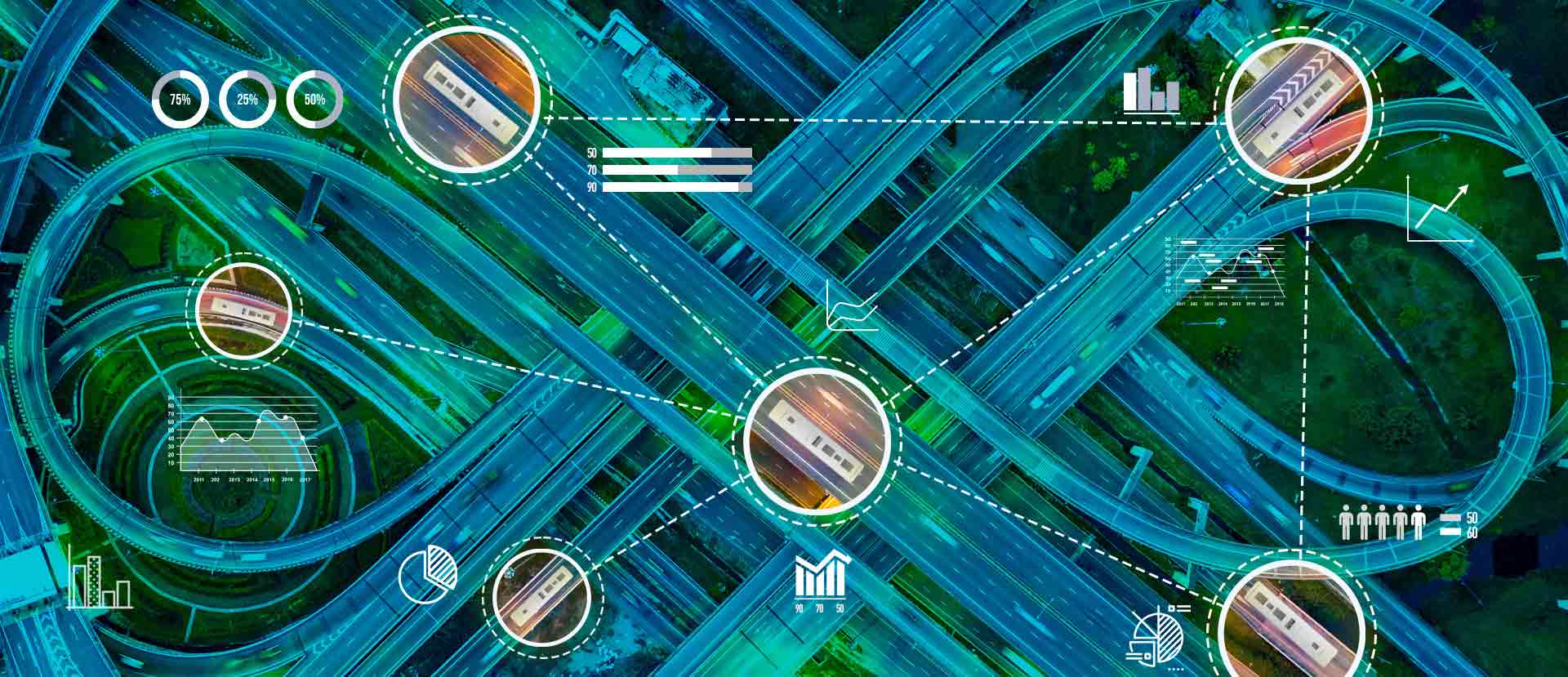 It has a significant impact on the comfort and efficiency of driving. Also, it has remote 'Failsafe Intervention Technology' to limit the damage produced by any external forces in the event of an emergency.
We're collaborating with JCB, a world-class manufacturer of construction, agriculture, waste handling, and demolition equipment. They have 15 years of expertise running telematics solutions and tracking every JCB on the planet.
All Service One UPTIME 365 's primary purpose is to provide value to your business by maximising the capacity of your fleet. It was created with your requirements in mind. Because complete client satisfaction is at the heart of all we do at All Service One, we've developed this comprehensive telematics support that covers a wide range of services.
A COMPREHENSIVE TELEMATICS SOLUTION
- UPTIME 365

REDUCED
DOWNTIME
Real-time AI technology that learns for itself.

Improved customer
experience
5,000 sensors monitor performance on visual dashboards.

Enhanced Fleet
performance
From fuel economy to cost management, make the most of it.

MORE COST EFFECTIVE
MAINTENANCE
Predictive maintenance reduces servicing costs.

COMPLETE FLEET
MAINTENANCE
Reviews age and technology compatibility of your fleet.

Fault
prediction
Predictive maintenance with customised alerts and real-time monitoring.