BEST IN CLASS BUSES NEED BEST IN CLASS SERVICE
Today's buses are marvels of technology. We see innovations and progress at every turn. But you also need reliable service to keep them running all-year-round. At All Service One, it's not just our buses that we're proud of; Our Support 365 team has also set benchmarks in the industry in terms of quality and quick responses.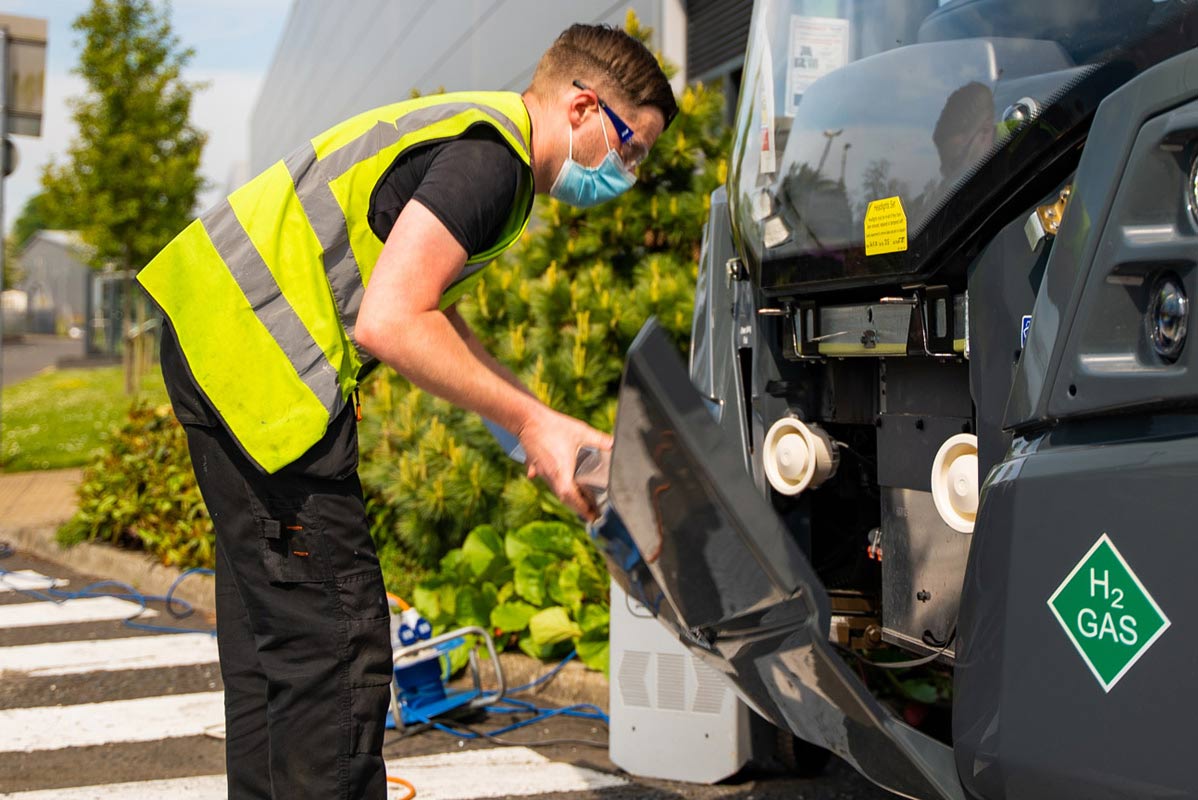 Our new All Service One SUPPORT 365 after-sales and customised services assist clients in keeping the operations smooth and fault-free so that their fleets are in good shape. We continually aim to raise our quality of services with the assistance of technology and innovation, which results in greater growth for our clients.
Our support team is able to respond quickly to any issue affecting the fleet's performance thanks to a combination of AI-driven telematics and a team of technicians with expertise in diesel, electric, and hydrogen buses. Our technical support software, which allows fleet owners/operators to manually enter any issue, ensures that our buses run smoothly in any situation.
ALWAYS READY TO HELP YOU!

ADVANCED AI DRIVEN TELEMATICS
To enhance your fleet's performance.

LOCAL SUPPORT
Team of master technicians across localities.

EXCELLENT TECHNICAL SUPPORT
Technical support app to log in faults manually.

SPECIALIST MASTER TECHNICIANS
Technician with expertise in diesel, electric & hydrogen buses.

QUICK TURNAROUND TIME
Quick response and minimum turnaround time.

DEDICATED 24X7 SUPPORT
Online parts sales and fault reporting app.