Streetdeck Electroliner BEV
Meet the world's most efficient double deck electric bus from the future of environmentally friendly transport. Our StreetDeck Electroliner is built with features to inspire the next wave of electric transport including best in class range to cover most duty cycles, modern passenger-focused amenities, best in class charge time, and many more. Its seating configuration and capacity are similar to our diesel model, ensuring that neither passenger numbers nor comfort is compromised. With Electroliner, let us make every mile a new sustainability milestone.

StreetDeck Electroliner is not a regular electric bus, its maximum power from a 454kW zero-emission battery electric power train is the highest battery capacity for a UK Double Deck bus. It powers it to a leading range of up to 200 miles and a fast charge time of just 2.5 hours ensures longer journeys with fewer refueling breaks. Our commitment to greener transport is also strengthened with an optional 8-year battery warranty. So you can concentrate on growing your business without having to worry about the bus's performance.
Drive confidently into the future!

FAST CHARGE TIME
Best in class rapid charge time of just 2.5 hours

IMPROVED AIR QUALITY
With zero-emission buses, cities can now breathe again

BEST IN CLASS RANGE
Travel up to 200 miles on full charging

NO KERBSIDE EMISSIONS
Drive further, charge faster, and leave no kerbside emissions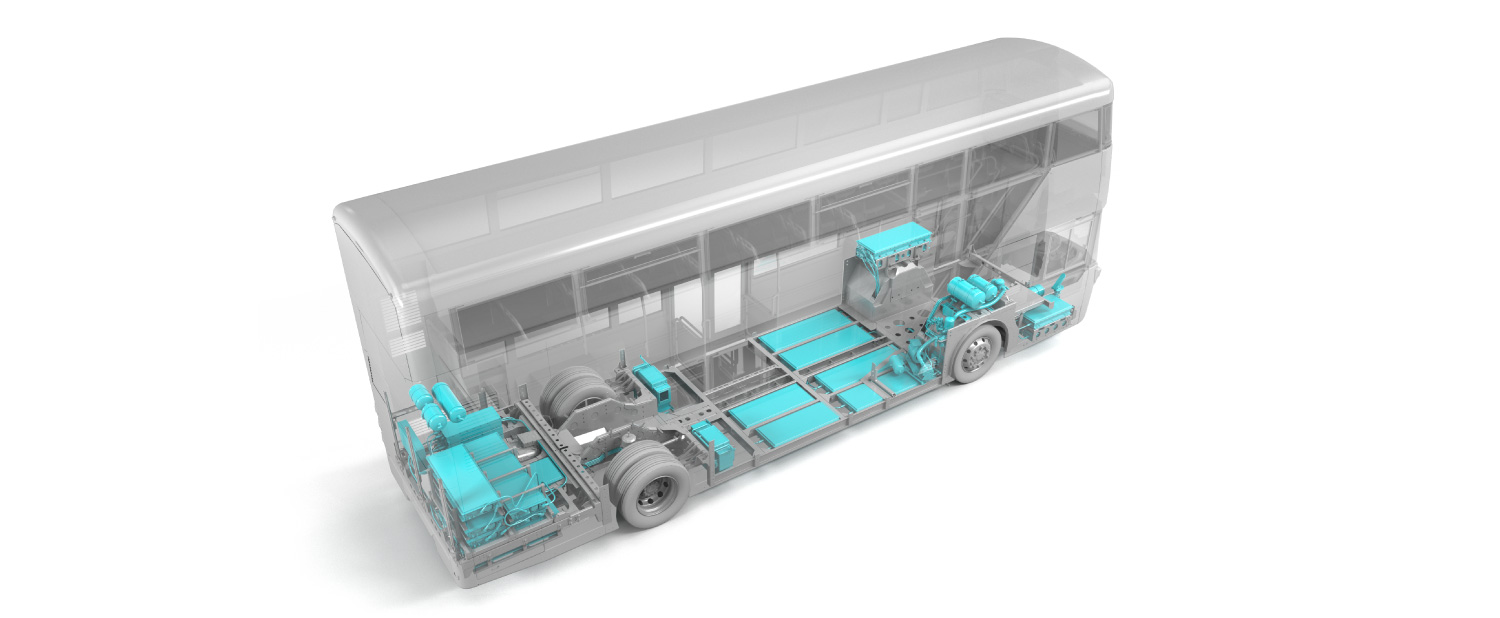 Zero-emission electric powertrain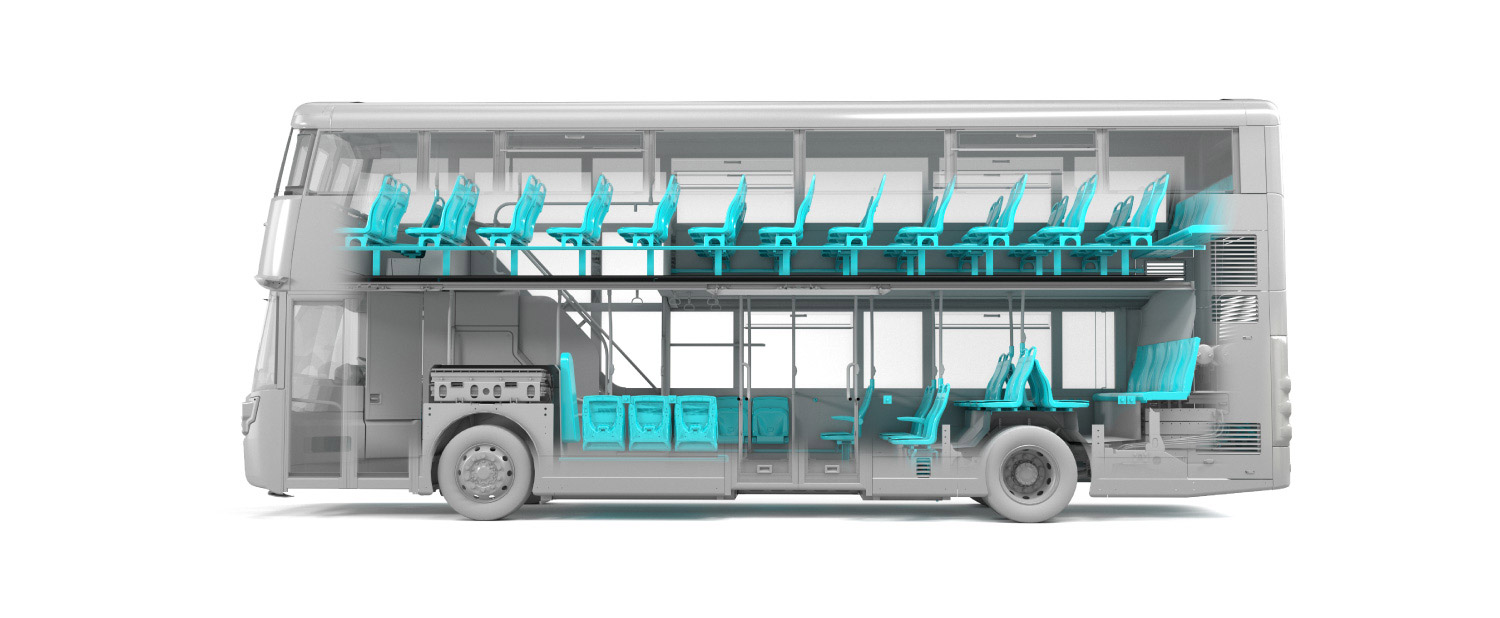 No compromise seating for up to 74 passengers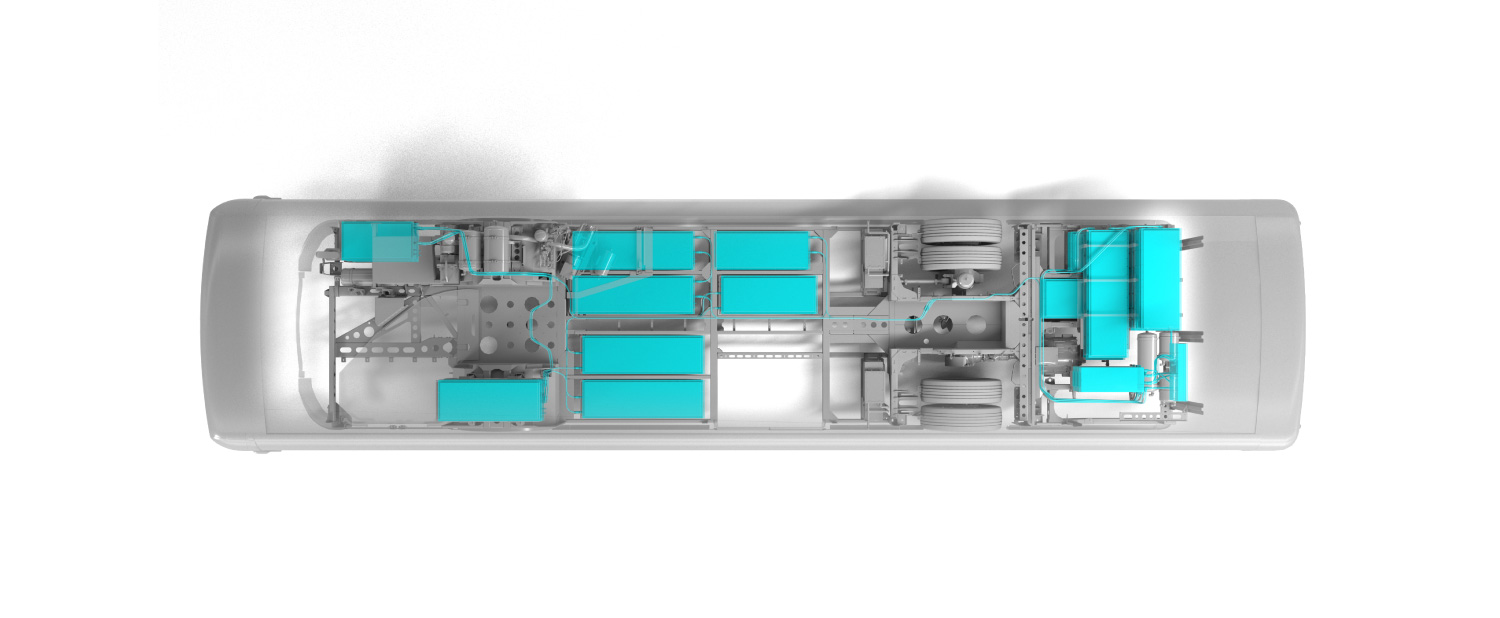 Travel up to 200 miles on a full-charge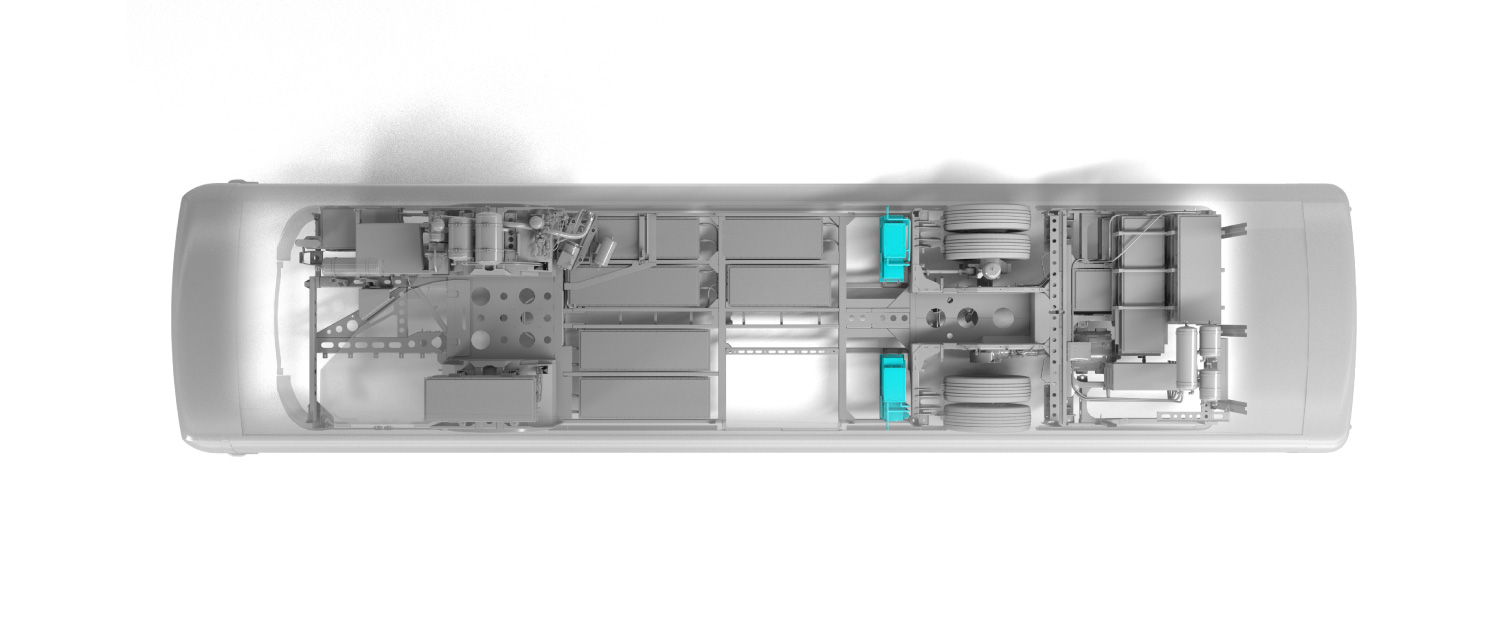 Rapid Charging
VEHICLE ACCESSIBILITY
1 or 2 door option available
Wheelchair compliant via electronic or manual ramp
AXLE & Suspension
Front – ZF RL 82 EC
Rear – ZF AVE 133
EV CHARGING
CCS2.0 Compliant Combo2 Socket
Up to 150kW plug-in charge rate available
Up to 360kW opportunity charging available
BATTERY SYSTEM
Forsee Power
60Ah VDA PHEV2 modules (3P4S)
Option of 340kWh or 454kWh
CHARGE TIME
340kWh – 2 ½ hours @ 150kW
454kWh – 3 hours @ 150Kw
 
Electric buses are becoming more popular and cost-effective every day. We have developed our ground breaking and first-ever electric bus – StreetDeck Electroliner, with a wealth of class-leading features such as extended range, rapid charging times, outstanding battery efficiency, and so on. Furthermore! We are already working on a single deck version of Electroliner so that our clients may choose the EV that best suits their needs.
Electric buses have a bright future ahead of them; they are already displacing traditional fleets around the world. They are the ideal ride for everyone because they are more cost-effective and produce no by-product. Apart from being environmentally beneficial, electric buses are becoming increasingly efficient. Every day, their range expands to new heights. These buses will be able to reach their full potential with a little encouragement and assistance in the future.