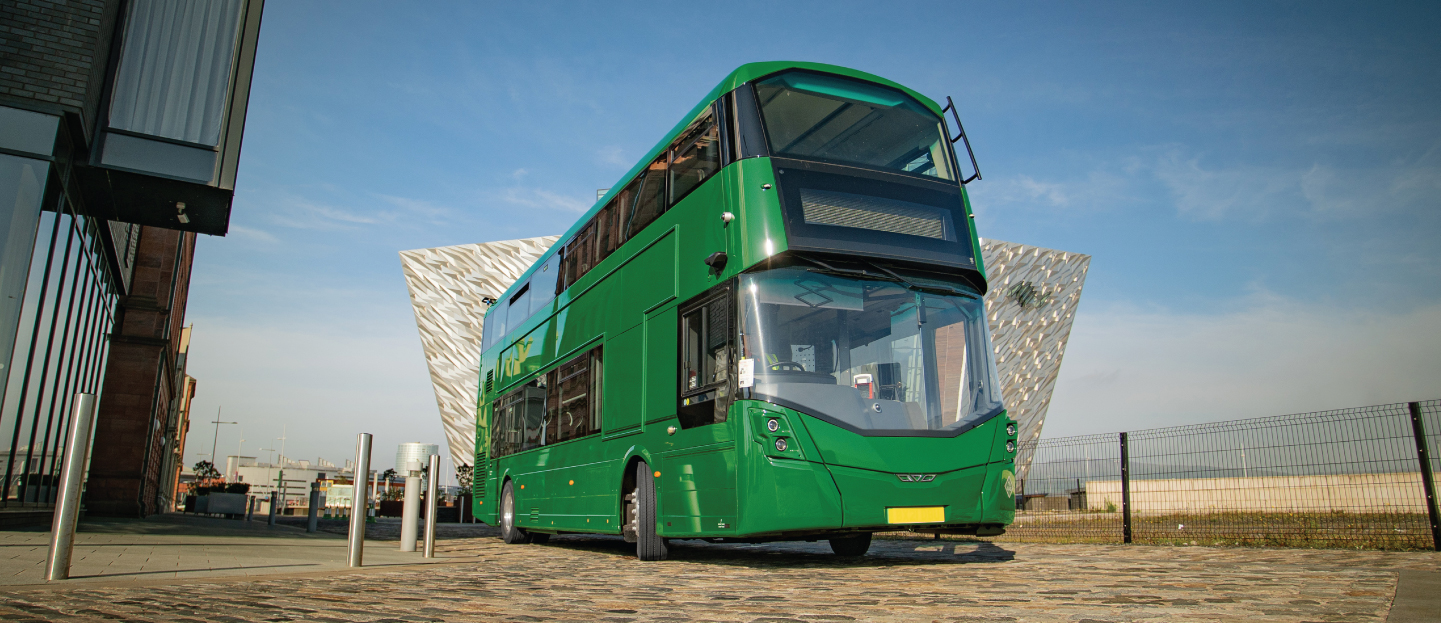 The National Transport Authority (NTA), working with Bus Éireann, has delivered three new hydrogen fuel cell double deck buses that will initially be used on commuter services in the Greater Dublin Area, Ireland.
The three WrightbusStreetdeck Hydrogen FCEVs have been purchased by the NTA to decarbonise its operations and will go into service next week on Bus Éireann's route 105X, which runs between Dublin and Ratoath, County Meath.
The hydrogen buses, manufactured by Bamford Bus Company, will be subject to in-service evaluation as part of an alternative fuels technology pilot being undertaken by the NTA in collaboration with Bus Éireann.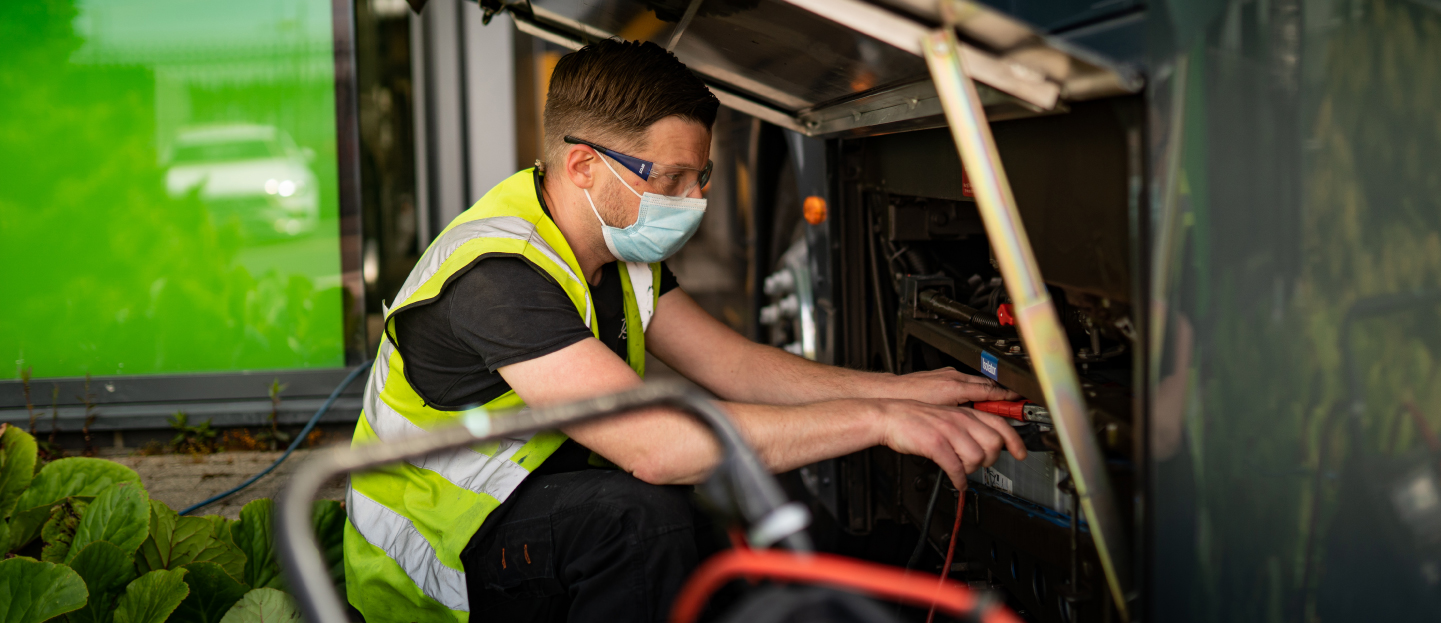 Each WrightbusStreetdeck Hydrogen FCEV can accommodate up to 79 passengers.
The hydrogen for the buses will initially be supplied by BOC Gases Ireland, with refuelling at its Bluebell facility on the Naas Road in Dublin.
Eamon Ryan, Minister for Transport, said, "Reducing carbon emissions from transport is critical to reaching our climate goals and will also improve air quality for all.
"Other technologies such as battery-electric, are very well suited to bus services in urban areas, but on longer commuter and inter-urban routes, hydrogen fuel cell technology is an innovative zero pipe emission alternative to diesel.
"I'm especially pleased that the WrightbusStreetdeck, which is the first such bus in the world, is assembled in Northern Ireland and that Bus Eireann are piloting these buses on their commuter route between Dublin to Ratoath."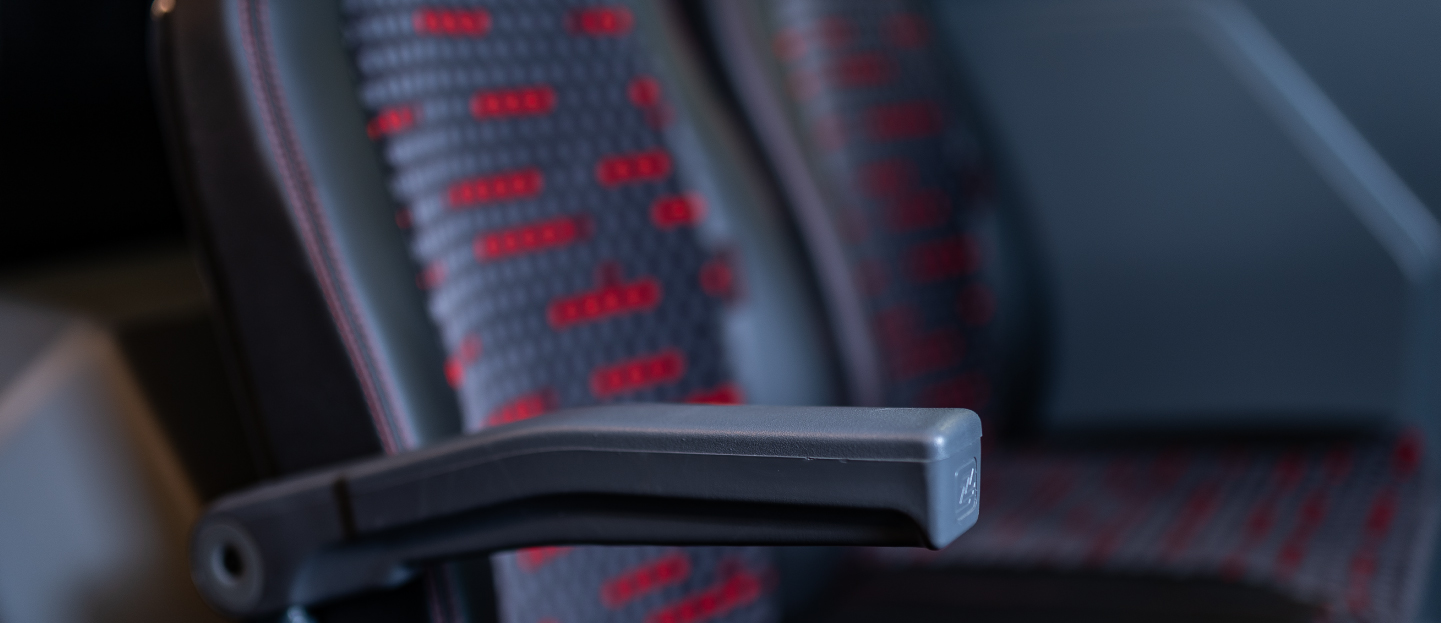 Anne Graham, CEO of the National Transport Authority, said, "As these new hydrogen buses go into operation with Bus Éireann, we are setting out on a journey towards a zero-emission public transport fleet.
"Procuring these three buses and putting them into service gives us an opportunity to pilot hydrogen-fuel-cell technology in daily public transport operations in Ireland and to assess the part it can play in the long-term transition to a zero-emission bus fleet.
"Thanks to Luas and DART, already almost a quarter of all public transport journeys on the Transport For Ireland network are on zero emission vehicles, and the NTA is committed to an accelerated transition to a more sustainable bus fleet."
"Reducing carbon emissions from transport is critical to reaching our climate goals and will also improve air quality for all."

Eamon Ryan
Minister for Transport
Publisher – H2 View