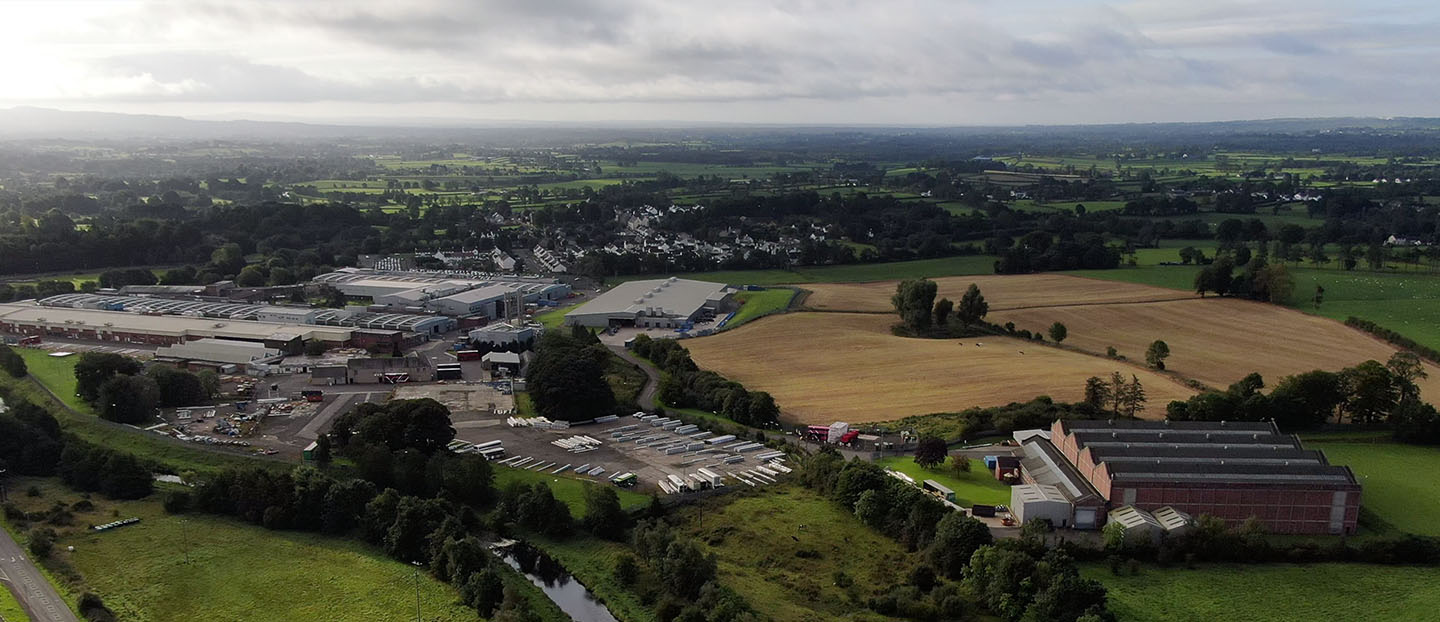 An innovative multi-million pound green hydrogen production facility at the Ballymena headquarters of globally renowned sustainable bus manufacturer Wrightbus, has won funding from the Government's Net Zero Hydrogen Fund (NZHF).
Subject to planning approval, the new facility in Ballymena, Northern Ireland, which is being delivered by Wrightbus in partnership with Hygen Energy, will initially produce enough clean energy to power 300 hydrogen powered buses a day in Northern Ireland. Ryze Hydrogen will be responsible for distributing hydrogen to the region.
The Government launched the NZHF with the aim of supporting the commercial deployment of new low carbon hydrogen production projects. Today, as part of the Government's Green Day, Hygen Energy, along with 14 others,  were confirmed to have been allocated a total of £37.9 million.
Rob Best, Director of Engineering at Wrightbus said: "We are delighted to have won funding for this hugely important project, alongside many other schemes which will support the hydrogen economy going forward.
"Decarbonising public transport requires a variety of solutions and for many bus routes, hydrogen is the best option. For this to happen, operators need a reliable, affordable and constant supply. Our plans will enable future demand for hydrogen here in Northern Ireland to be met."
Andrew Newman, Managing Director of Hygen Energy, said: "This is a flagship project for Northern Ireland, and strategically important for the UK as a whole.
"This project will initially be able to produce enough hydrogen to run up to 300 buses, and has the potential to triple in scale as demand for hydrogen increases, creating economic opportunities in Northern Ireland while supporting decarbonisation efforts and contributing to the UK Government's targets for domestic renewable hydrogen production capacity."
North Antrim MP Ian Paisley said: "It is testimony to the forward thinking of the company to make Ballymena the hub for hydrogen here and secures Northern Ireland's role in green tech, engineering and energy production. It is imperative that the company and country builds on this significant foundation."